Automotive
Integrity is Our Duty
10 Minute Oil Change & Automotive Service Centers in Toms River, NJ

Automotive
Integrity is Our Duty
10 Minute Oil Change & Automotive Service Centers in Toms River, NJ
Welcome To
Lube It Fill, One Stop Quick Lube and Lube Express

With three locations in the Toms River area, Lube it Fill , One Stop Quick Lube and Lube Express are here to provide quality auto services to our Ocean County communities – the kind of service that we have provided for over 20 years. During this time we have established a reputation for excellent services, dependable products, reasonable prices, and a welcoming atmosphere.
About Us

Our businesses stand out because of the honesty, integrity, and professionalism displayed by our skilled technicians. We know what your vehicle needs, and we will only recommend the services and products that we would perform on our own vehicles. This allows us to offer you fair prices and a personalized experience. There are many choices when it comes to automotive service in the Toms River area, but we hope that you'll see the difference when you choose our businesses!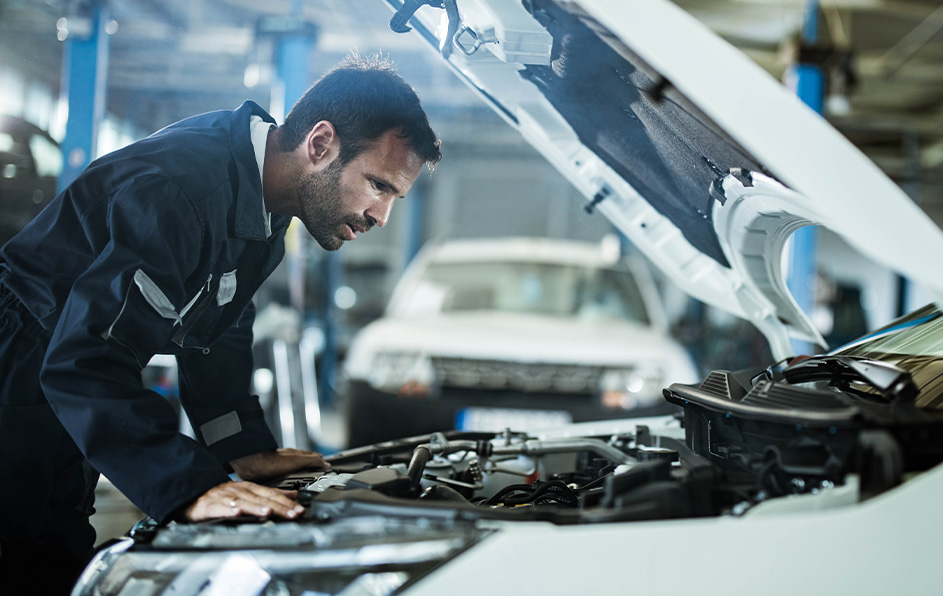 What We Offer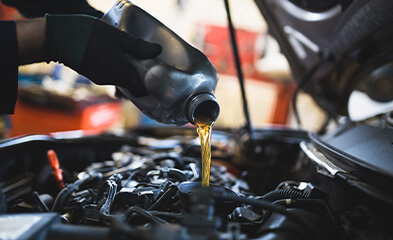 Oil Changes
Leave the task of oil changes in your vehicles to us.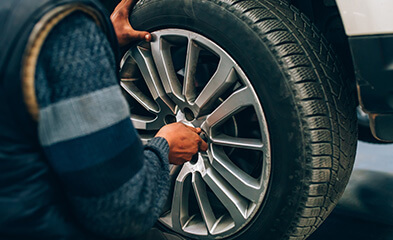 Tires
If your tires are fit, your trips are fine.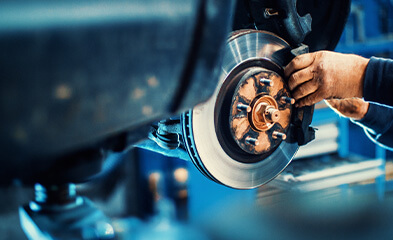 Brakes
We make sure to work on timely maintenance of your brakes.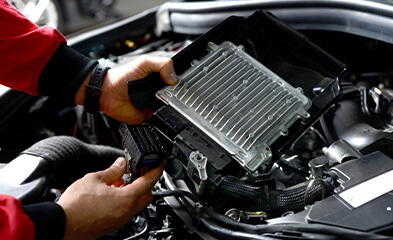 Engine Diagnostics
Perfect diagnostics is what we always aim for.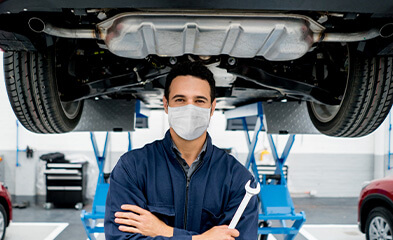 NJ State Inspection
Don't wait in line at the DMV, stop into one of our locations.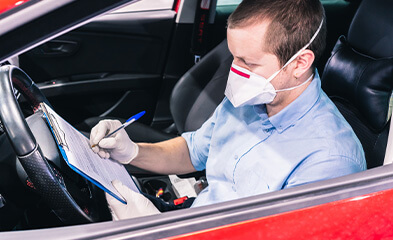 Free Performance Checks
We offer free of charge performance checks.

Customer Reviews
"Great place. Been going here for over 15 years. Send all my friends and family here. Great work. Very reasonable price. Highly recommend."
- Anthony
"I purchased my Infiniti through Mohammed and during that process he helped me find exactly what I was looking for. No complaints here, always a return customer."
- Christine
"My family has been coming here my entire life and have had nothing but positive experiences. Always been treated like family and will be coming here the rest of my life, without a doubt."
- Christopher
"Very good work. Respectful to customers and very honest prices."
- Dawn
"I got a tune up done for my vehicle for a very low price. The guys worked fast & did a great job. Made me feel welcomed...you will not be disappointed."
- DeAsia
"I've been going to One Stop since 2004. The service is always excellent and the owner has always been very fair with his prices. Highly recommended!"
- Dennis
"Great business, excellent service, under promised, over delivered. Would not hesitate to use again."
- James L.
"I've always had a great experience at One Stop. I trust them completely and won't go anywhere else for my oil changes!"
- Jennifer
"Fast and excellent service - honest."
- Laith
"This place is a gem for all your car services. If you are looking for a place to trust and want to keep your car running for a long time, this is the place."
- Lauralee P.
"Terrific mechanical work. HONEST, HONEST, HONEST!! Reasonable prices. The only place I will take my car."
- Linda Q.
"Honestly best auto shop around. My Mazda had a problem no other mechanic could fix and was a headache for months. Until I brought it here. I will be coming here from now on...Thank you!"
- Mickey O.
"Great price for an oil change and they vacuumed the car floor and topped off the fluids."
- Ralph
"Nice job, guys... will be back for my next oil change."
- Ron
"EXCELLENT - I very highly recommend Lube It Fill of Toms River, NJ. They are not just a 10 minute oil change facility..."
- Ronald
"There is no place other than One Stop who I would trust my cars to..."
- Roseann
"I have been going to this service station for more than 12 years and there is no one I trust more with my four daughters' cars (and 6 total) than Mohammad (the owner) and his crew. It is a true rarity these days to find someone that you can really trust when it comes to automotive repairs. I really can't thank him enough for taking care of me and my family!!"
- William
"I highly recommend One Stop. The service is wonderful and the staff are knowledgeable and friendly. They stand by their work."
- Yolanda
Get in Touch

Our Locations