About Lube It Fill, One Stop Quick Lube and Lube Express in Toms River, NJ

Oil Change

You can find us at three different locations in Toms River: Lube it Fill , One Stop Quick Lube and Lube Express. At all locations, we take our job and satisfying our customers very seriously and do our best to take care of every request correctly the first time around. If this isn't possible, we will do everything possible to make sure we have a satisfied customer. Return customers and positive word of mouth is the only way to run a successful business. That's why we want you to not only be happy with your experience but rave about us to your friends and family.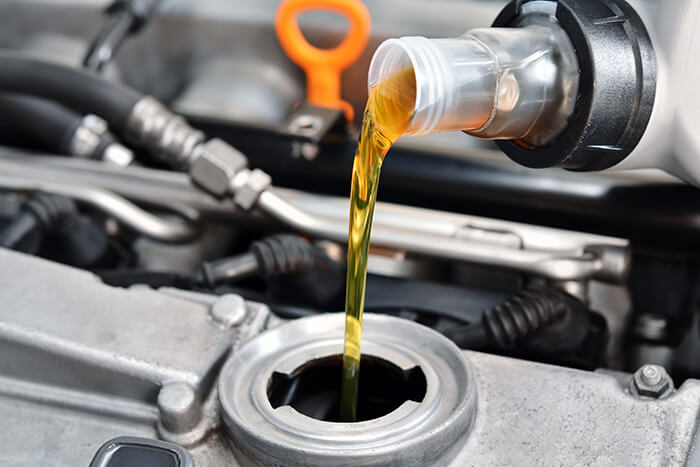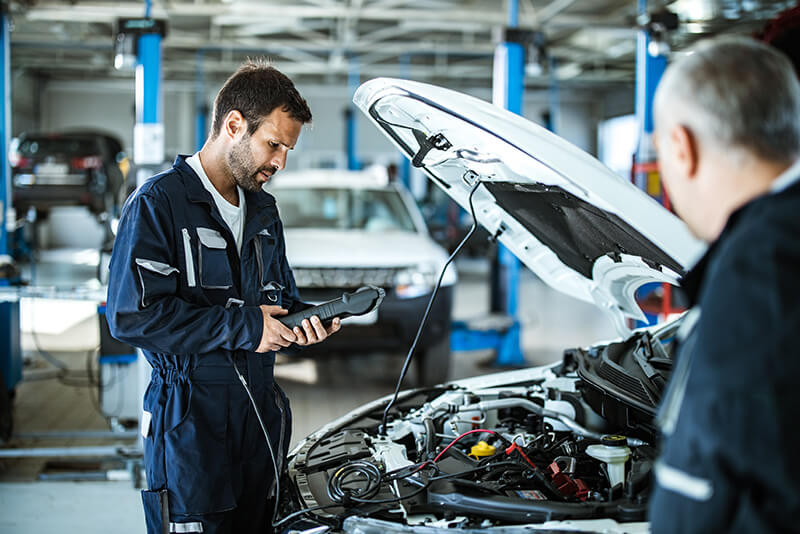 Our Story

We have been providing automotive service and maintenance in the Ocean County area for over 20 years. The business was founded on the idea of providing a quality service at a reasonable price – this formula has proven successful enough to currently have 3 locations in the Toms River/Ocean County area. It is our passion for cars and our customers that we hope will cause our customers to help us continue to grow.
To learn more about our services, get in touch with us today!
Get in Touch

Our Locations